This is a "How To" on making your own Injector Connector pigtail or wiring in new connectors in place of your existing old connectors.
Start with your new connector, pins, and rubber weather seals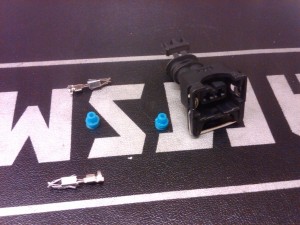 Next get your wires, make sure they are the right size wires and not to thick or to thin.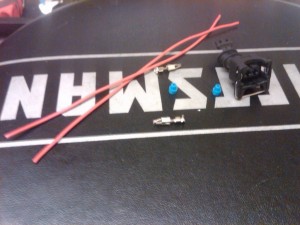 You will need one, two or all three of these
on the left are terminal pliers, in the middle are wire strippers/cutters and on the right are automatic wire strippers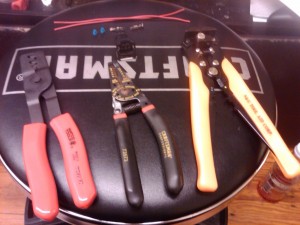 Strip the wire end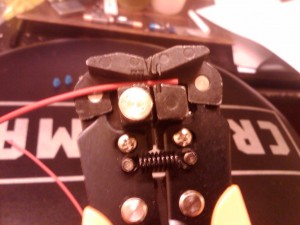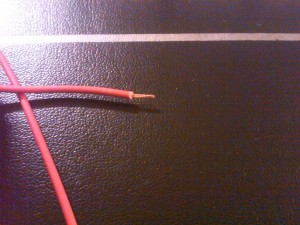 Now that the wire is stripped you can put the weather seal on the wire, don't forget to do this.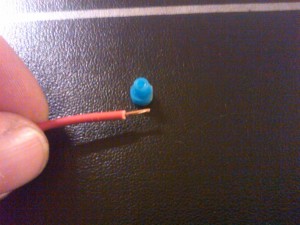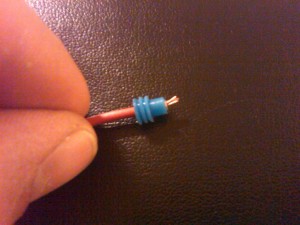 Push it down away from where you will be working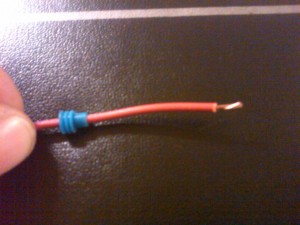 Grab your terminal pliers and your pin terminal and match them up to which size you need.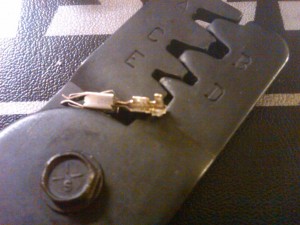 Once you match it up use the pliers to hold the pin while you insert the wire and crimp the pin.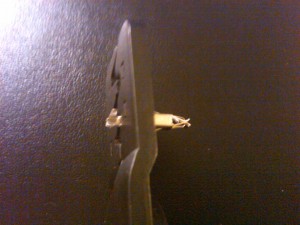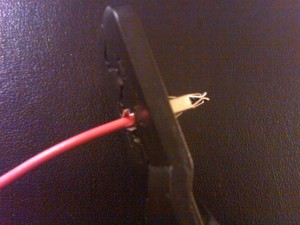 When you insert the wire make sure the second crimp secion has insulation and not the wire. See below, you can see how the wire crimps into the first crimp and the second has only insulation.
Pull up the seal and place it into the second crimp area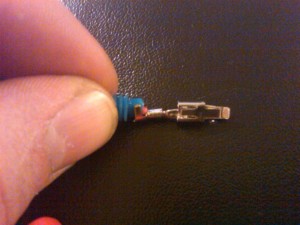 And then crimp around the seal to hold it in place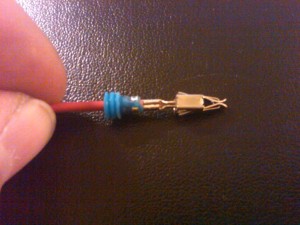 Now just insert the pin and wire into the connector and listen for the click of it locking into place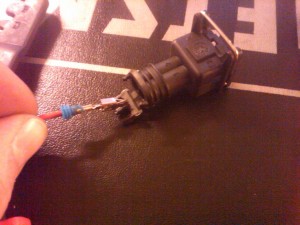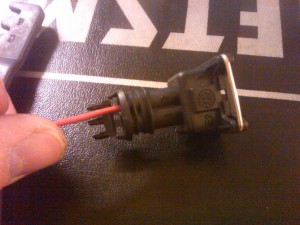 Now just do the same to the other wire and pin and you have yourself a new injector connector or a injector pigtail